1. Oh my god, this is so exciting.
2. So many promo emails. Black Friday is like Christmas morning, but better.
3. I'm feeling all the feels.
4. Seriously? 50% off at Gap? 30% off at J.Crew? 30% off at Whistles??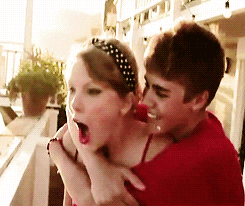 5. Where should I start? How do I know if I'm getting the best deals?
6. Is there an app that will compare all these prices for me?
7. SO MUCH FOMO.
8. This is getting a little overwhelming. I feel a panic attack coming on.
9. Is it hot in here? Where am I?
10. Take a deep breath and focus.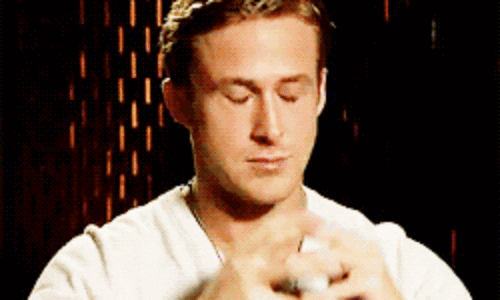 11. Listen, get your shit together. This is not a dress rehearsal.
12. Okay, I got this. Time to strategise.
13. How can I spend my entire workday shopping online without being found out?
14. Shit, my boss is walking by my desk again. Minimise window.
15. Wrong button. MINIMISE GODDAMNIT!
16. He's gone. Time to start making some decisions.
17. There's so much fab stuff. Can I get one of each?
18. Must focus on Christmas gifts. For other people.
19. But look how cute that sequin midi skirt is. That would be perfect for Christmas Eve… if I also got that cashmere sweater to go with it.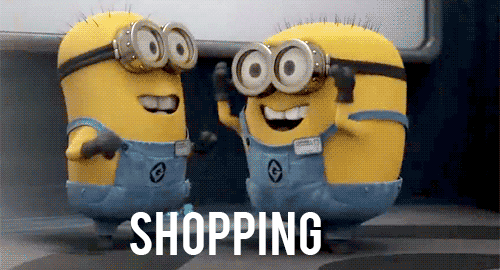 20. And I haven't even thought about New Year's dresses yet…
21. Do I even know what I'm wearing to my work Christmas party?
22. Oh, genuine leather trousers for 50 quid?
23. Wait, these plaid pointy-toe heels are final sale. What if they don't fit?
24. Just add it all to the cart and narrow it down later.
25. Back to Christmas gifts. Remember: other people.
26. Wait, do I know all the sizes of all the people I'm buying for? What if they've gotten hugely fat since the last time I saw them??
27. Maybe my husband needs a new suit. I mean, grey and navy can only take you so far…
28. Umm… Banana Republic Monogram Collection is excluded from the sale?!?
29. That's okay, you weren't going to buy him a suit anyway. Just stay focused.
30. Oh, my sister would love that jumper.
31. ALL THE NORMAL PEOPLE SIZES ARE SOLD OUT.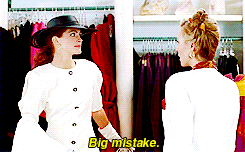 32. It's fine, just focus on accessories. Blanket scarves make the perfect gift.
33. Okay, I've got 16 items in my cart for Gap. Time to enter my 50% off promo code.
34. Get ready to watch the price drop!
35. CODE NOT VALID? FFS!
36. So, the rep on customer chat says it's only valid in the US.
37. Okay, there's a separate code for the UK.
38. But it's only 30% off.
39. AND it is not valid on cashmere?? I will stab a bitch.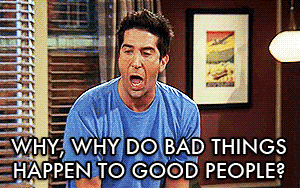 40. I need a glass of wine. Do we have any wine?
41. Oh wait, I'm still at work.
42. Shit, have I really been doing this for four hours?
43. Okay, one purchase is complete. I should probably do something else for awhile.
44. Oh no… I just got a text from Asos. 20% EVERY. SINGLE. ITEM. (their words, not mine)
45. Well, you can't even log onto their site. Black Friday has broken Asos.
46. Where is that wine I ordered?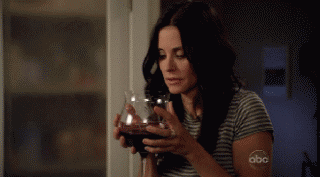 47. Nevermind – still at the office.
48. I wonder if the pubs have Black Friday sales on wine?
49. It is almost 6pm…
50. Bye.