I have a sort of love-hate relationship with shoes. Because I have really large feet, it's really really hard to find shoes in my size. And it's even harder to find them in the UK. I'm also tall, so I'm constantly on the hunt for the perfect heel that's not too high but still super cute.
But because I can't just buy any High Street shoe I fancy, I've become slightly obsessed. We always want what we can't have, right? I even occasionally find myself filling online baskets of dream shoes from places like Zara, ASOS and Aldo. And then closing the window and crying into my glass of Malbec. Just kidding… sort of.
When I do find shoes in my size, they're not always the epitome of cutting-edge style. I've had to slightly lower my standards in the name of not leaving the house in bare feet. I now get inappropriately excited over mildly non-ugly footwear… if it won't cut off circulation to my toes. It's like those health freaks who swear black bean brownies are soo tasty. Or city-dwellers (myself included) who, when seeing a friend's tiny flat for the first time, exclaim, "OMG, it's huge! You have so much space in here!"
The actual translation is: considering the situation, this is pretty okay. And that's how I feel about the majority of my shoes.
Sadly, finding even these mildly non-ugly shoes is a challenge. However, being the determined, wily strategist that I am, I have developed a few approaches – which I thought I'd share just in case there are any other giant-footed ladies suffering in silence. Also, in the spirit of sharing I may as well share my actual shoe size – a number I typically guard more ferociously than my weight. JK… I'm definitely not sharing my weight. But I will say in shoes I'm a US 12, UK 10.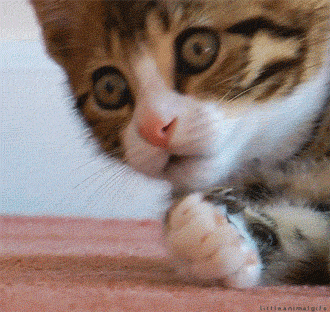 I know, right? Anyway, here are my four strategies for procuring size gigantic shoes.
If you know of any other stores that I should check out, please let me know. I always need more ways to feed my shoe addiction!